Pokey Finds Power
This image has been resized for your convenience.
Click on it to view the full size version.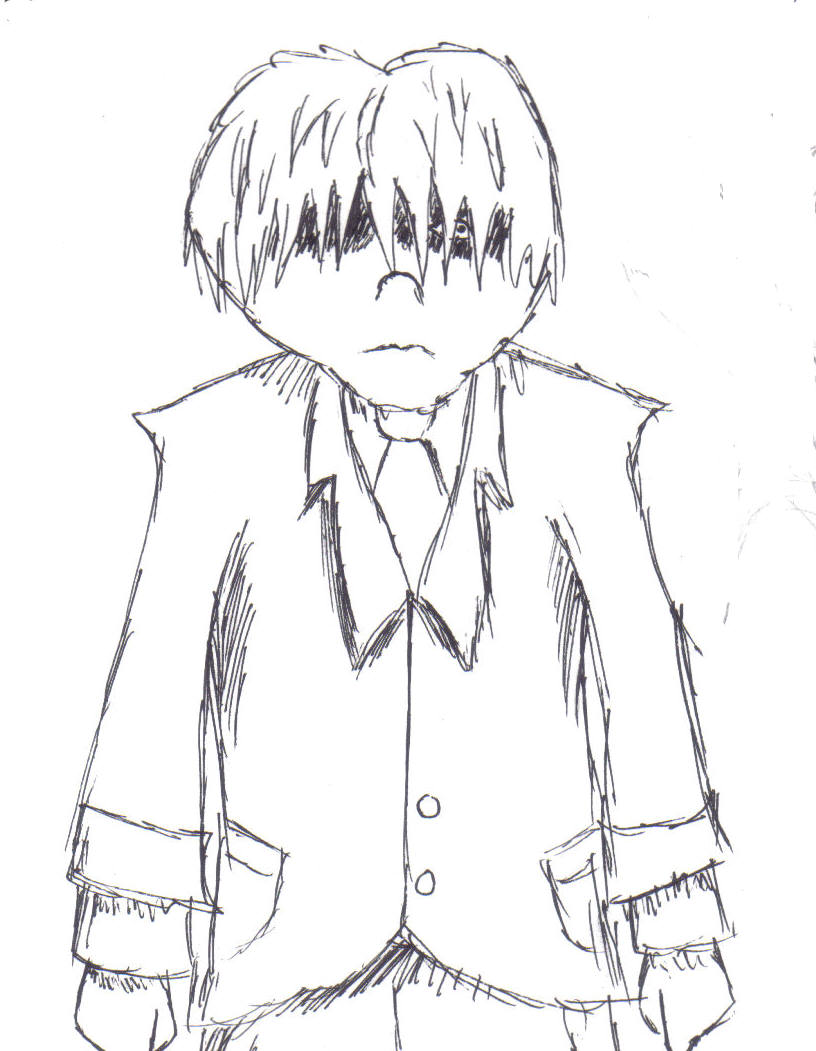 This was something I drew while I was on a 24 road trip across the nation. I had my Grandma's (yeah it's hers) laptop and I had been playing lotsa EarthBound. I had my iPod set on the dark sounds of the Death Note soundtrack, so that was an ispiration as well as glorious fanart from this site. I'm thinking about maybe cleaning this one up and coloring it in the future. That is, if I ever get around to it...