The Ultimate Chimera
This image has been resized for your convenience.
Click on it to view the full size version.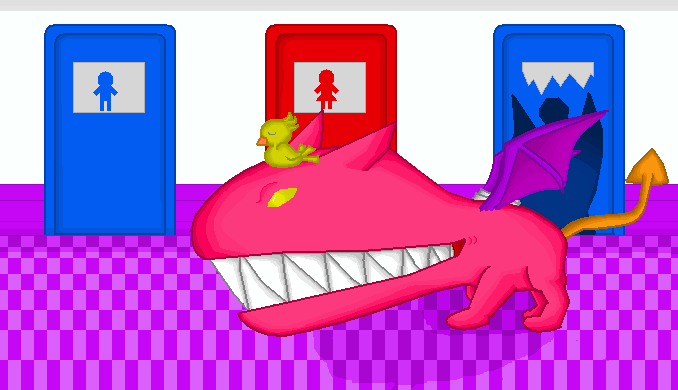 Oh...I couldn't come of a clever title.
I love the Ultimate Chimera. And this was my (sorta) first time drawing U.C. on MSPaint.
Anyway, I have changed my shading style a bit and boy did I work hard on this thing.