Earthborne Exemplar
This image has been resized for your convenience.
Click on it to view the full size version.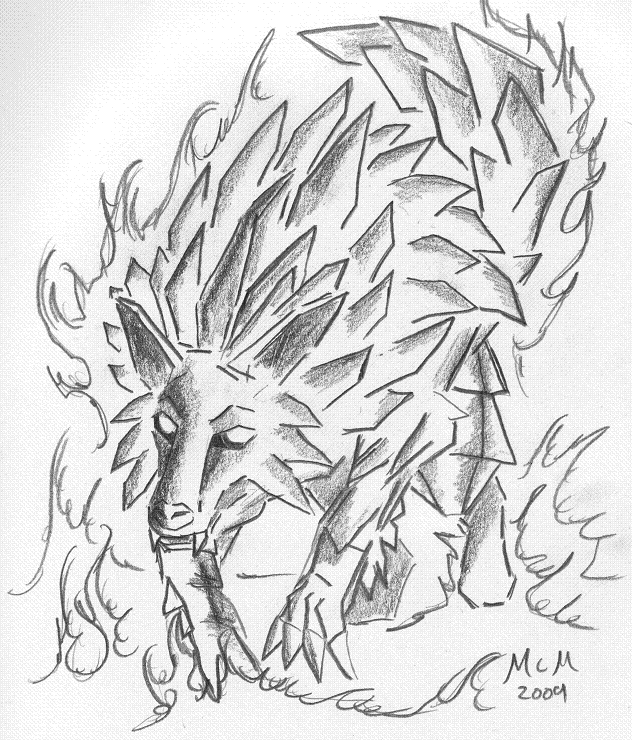 The Carbon Dog burns withe very heat and intensity of the heart of the earth. Some exceptional Carbon Dogs can tap into the power of the ground to become a deadly mass of nigh indestructible diamond. As it joints rub unnaturally together, the piercing screeches are very much akin to a haunting howl. It becomes so in tune with the earth that its ravenous bite transforms its quarry into the very minerals of the planet - to be used and recycled as it sees fit. The sheer power coursing through its prismatic body can blind and instantly defeat foes from sight alone, and a corona of energy can flare up to deflect assault. The Diamond Dog is one of the ultimate sentries, borne of the intense willpower of the Carbon Dog.