From Clay, Through Soil, To Dust
This image has been resized for your convenience.
Click on it to view the full size version.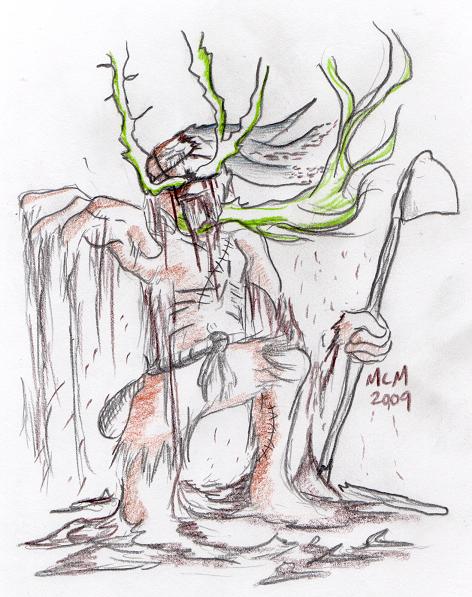 The Farm Zombie's form began to fade and crumble, as its essence leaked from every orifice. "Is this my great reward for my unending toil and torment? Is this the end to my unnatural binding to undeath. How... gracious of the master to steal my life, then steal my freedom. And finally to release me into nothingness. Or am I merely set for a more heinous imprisonment still? Forgive me if I'm not thrilled."