Terracotta Nightmare
This image has been resized for your convenience.
Click on it to view the full size version.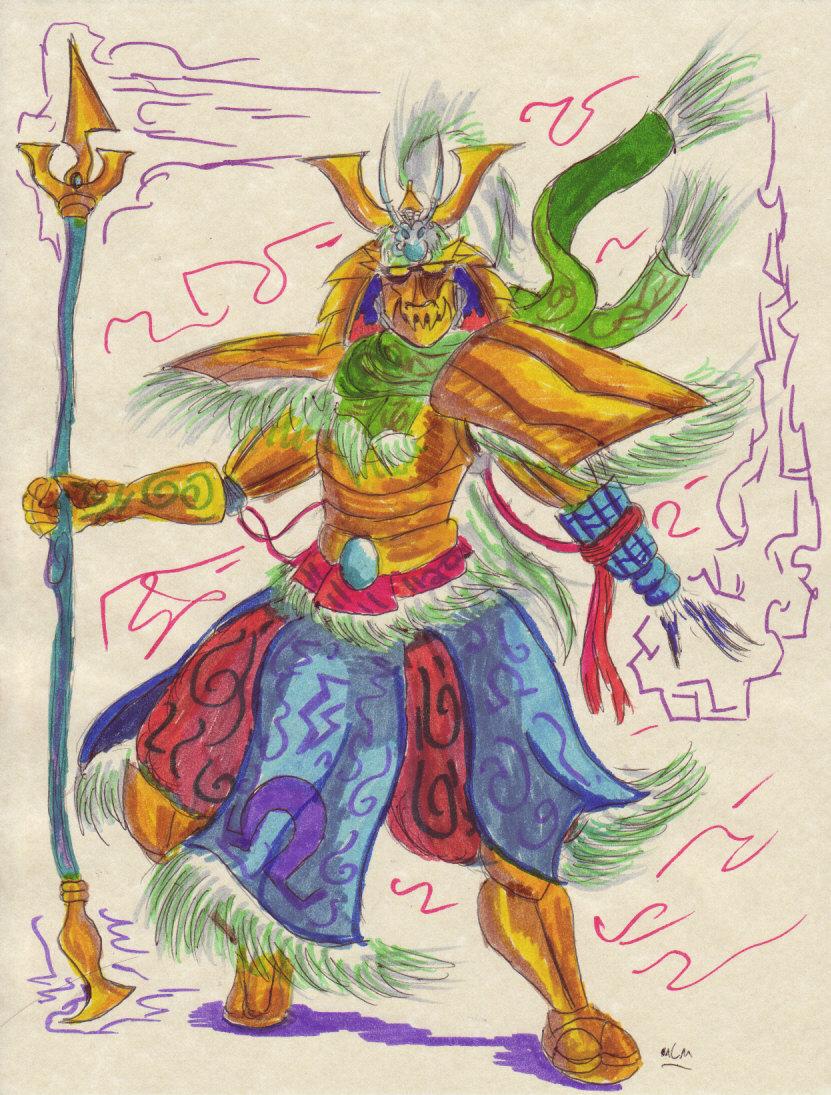 A treasure gleaming amongst the overwhelming drab greys of the terracotta dig. Gilded armor, an ornate warrior. A deadly grimace adorned its faceplate. It seemed possessed of life despite remaining motionless. A flash of vibrance in an army of still death. But it was not of this dig. Its inner workings were beyond the scope of ancient man. It took its time dissecting the excitable excavators. It had field research to conduct as well, after all.