Bella Notte
This image has been resized for your convenience.
Click on it to view the full size version.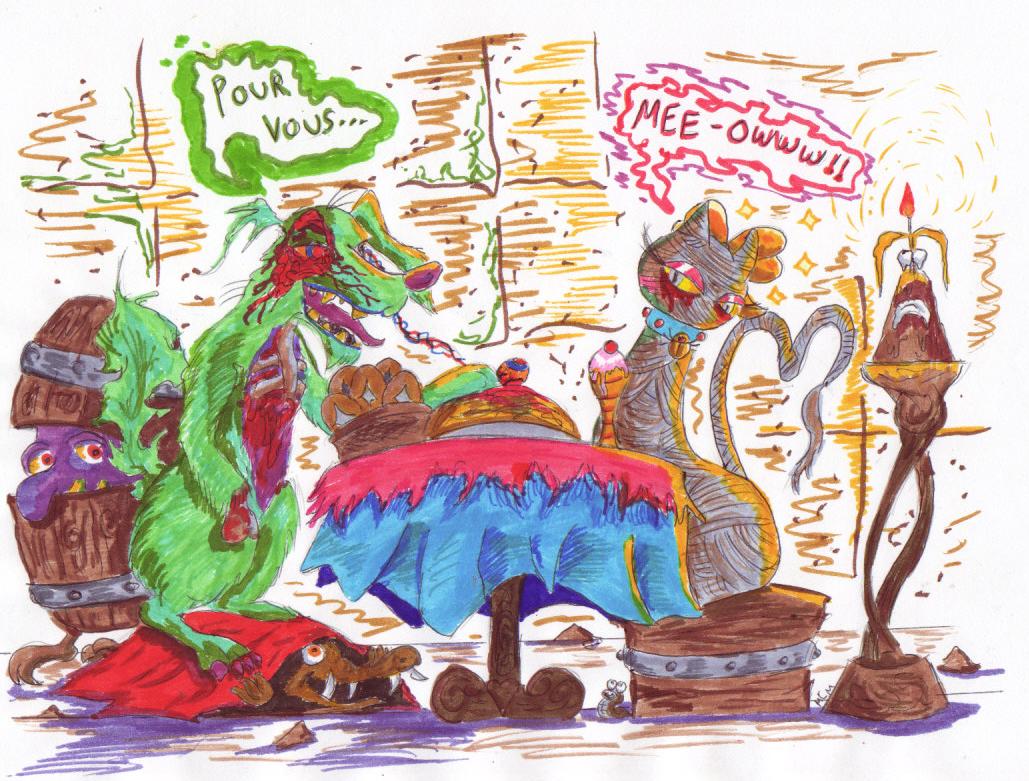 [Halloween 2009] She was a revered mummy diva from a posh Castle basement seeking to free herself from the oppressive shackles of high society. He was a scoundrel of a tramp from the wrong side of the courtyard looking for real substance in life. What they found was each other. People called them star-crossed lovers, they said it would never work out. Their passion and devotion for one another proved them all wrong though, and gawkers and gossips came from all over the Castle to see this purest example of true love.