Prologue - Page 8: Mysterious Disappearance
This image has been resized for your convenience.
Click on it to view the full size version.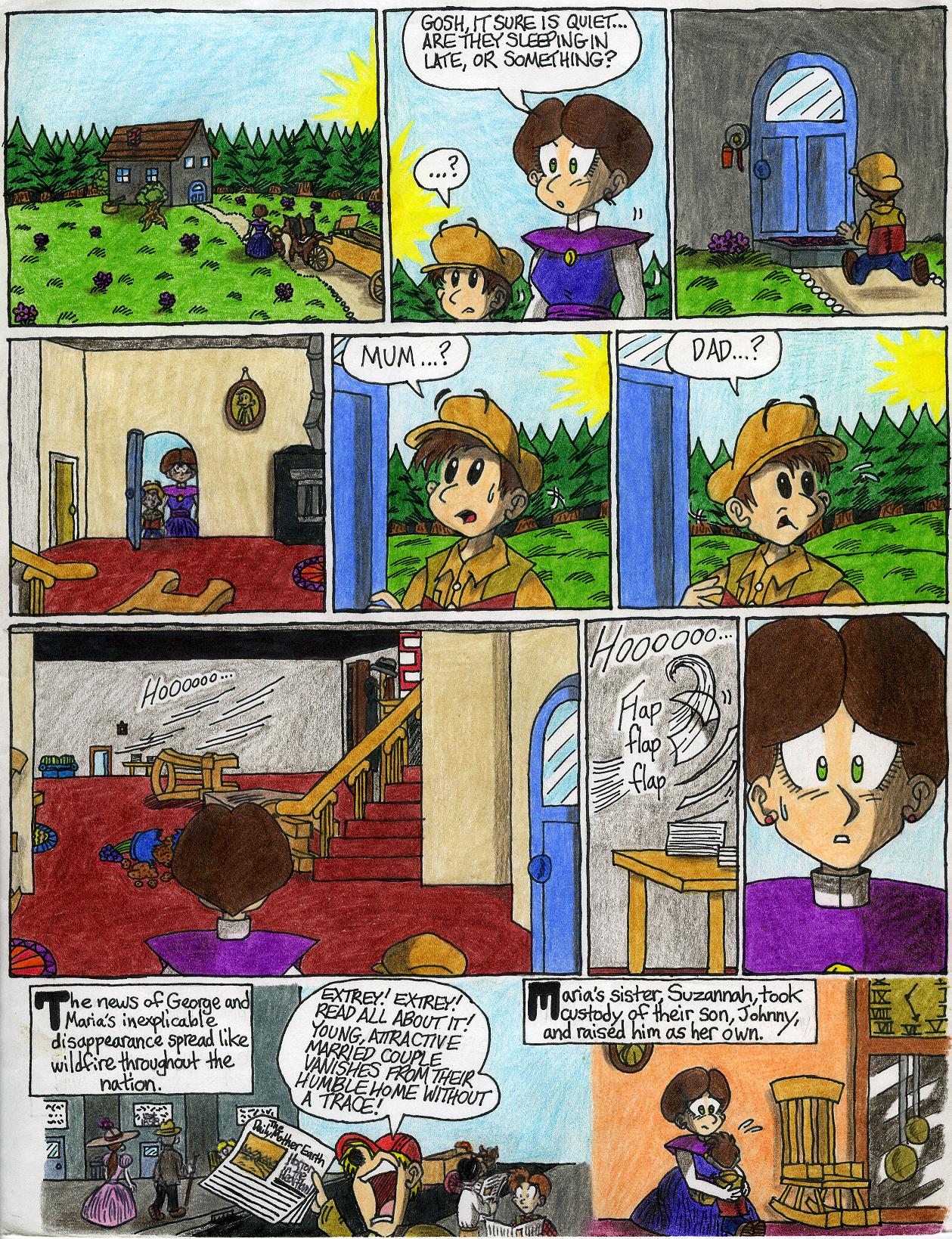 kenisu - #08
Trying to imagine what a typical 1906 living-room looked like was a beast for me (I did a lot of Google searches for early 1900's traditional this-and-that when I got caught in a dilemma, but I must have used the wrong keywords or something, because very few pages came up with photographs).